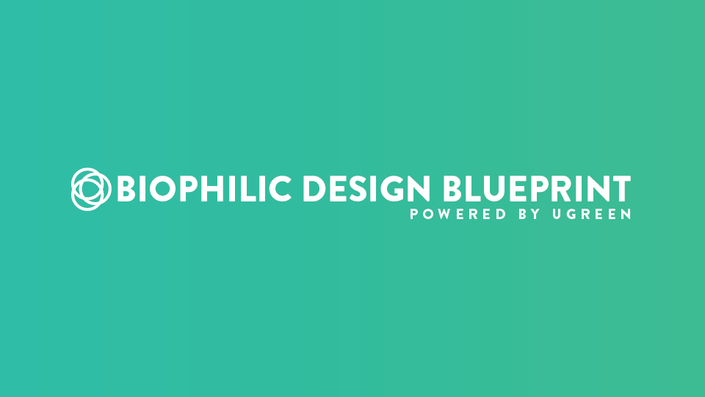 Biophilic Design Blueprint
Discover how to connect your clients with nature through your design.
Enroll in Course
All the biophilic strategies to make great projects.
The perfect strategy to use the biophilic strategies in your projects.
Details about the biophilic design process.
How to achieve great results on lighting with simulations.
How to create synergies with sustainable design.
The process to use biophilia as the differentiation of your work to your clients.
How to sell it, so you can not just sell more projects, but get more income in every project as well.
How to train the eventual partners of your firm so they can use this process with you.
Your Instructor
Course Curriculum
Module 3
Available in days
days after you enroll
Frequently Asked Questions
Are the classes completely online?
Yes, completely online. This means that you get all the content right away to watch when, where and how you want.
Are classes suitable for me?
They are for all professionals who want to learn sustainable construction techniques and apply them in practice.
O curso fornece certificado?
O curso fornece certificado, mas mais importante que isso, fornece resultado. Imediatamente após você concluir 100% do curso já é possível visualizar e imprimir uma cópia do certificado de conclusão digital no próprio site. Esta cópia conta com código localizador digital e pode ser utilizada normalmente, respeitando-se nossos termos e condições de uso.
Terei acesso ao curso imediatamente após a compra?
Sim. Assim que o seu pagamento é confirmado pela instituição financeira você automaticamente receberá no seu e-mail o login/senha exclusivos para acessar o Curso, sem restrições.
Se eu tiver dúvidas, o professor irá me responder?
A resposta é SIM. O UGREEN foi pensado para criar a melhor interatividade possível entre o professor e também entre os alunos. Você pode tirar suas dúvidas na própria lição do Curso, aonde já possuímos dezenas de dúvidas respondidas. Geralmente elas são respondidas em até 24 horas.
Em quanto tempo posso concluir o curso?
É irrestrito para você assistir e reassistir dentro do plano contratado por você.
Posso baixar as aulas?
Não. Os conteúdos foram feitos para você ter a melhor experiência dentro da plataforma.
Preciso realizar o curso em horários determinados?
Não precisa. O UGREEN foi desenvolvido para você estudar a hora em que desejar por vídeos dentro da plataforma.
A compra é segura? Qual a forma de pagamento?
Sim. Os pagamentos são realizados nas plataformas mais seguras do mercado, garantindo sua total segurança. Em todos as formas de pagamento existe um sistema de reputação e reembolso, garantindo a segurança nas transações.
E se eu não gostar das aulas?
Possuímos 98,6% de aprovação em todos os cursos da UGREEN. Caso não goste das aulas você tem 30 dias para solicitar reembolso e devolveremos 100% do seu investimento. Acreditamos que a vida deve ser simples, honesta e sem expectativas falsas, por isso adotamos essa política de reembolso integral.